FASTENER PEOPLE THAT FIGURED OUT THE INTERNET
Hardware Everywhere strives to provide a quick and easy online shopping experience for all of your fastener needs. We hope that you are happy with our services and that Hardware Everywhere becomes your go-to website for all of your future projects. Thank you for shopping with us!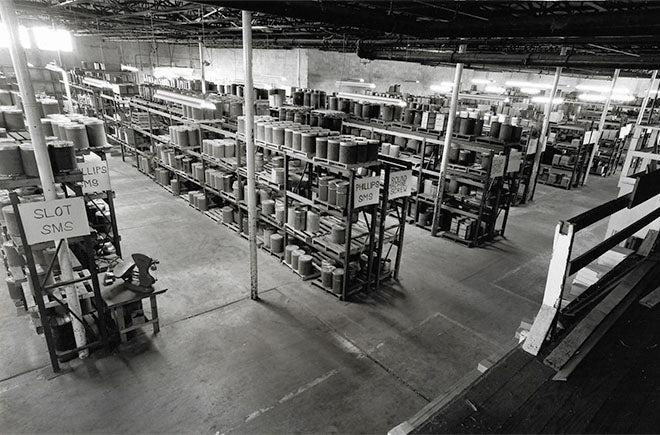 From our humble beginnings to one of the largest fastener distributors.
Hardware Everywhere started out as a fastener distributor in Miami, Florida back in the 1950s. It served the local market as well as South America, Central America and the Caribbean. With constantly evolving technology and internet growth, we decided to embark on a new adventure by creating Hardware Everywhere.com.
While our main office is still located in Miami, and continues to serve south Florida and the export market, we have several shipping warehouses through out the United States – anywhere from New York to California. This allows us to deliver customer orders as fast as possible, no matter where in the country you are!
Quality, knowledge and experience you can depend on.
Due to our extensive background in fastener distributorship, we believe that we are the most qualified to serve your hardware needs. Our long-standing relationships with our manufacturers ensure that you will receive the best possible pricing available as well.
Finally, we sell only the best quality hardware there is, we have been doing business with our manufacturers for decades, so we have been able to select only the best.